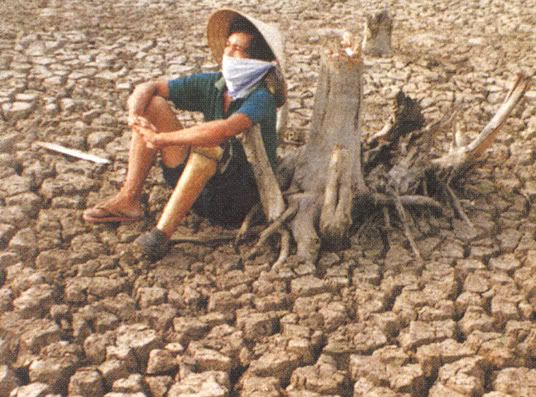 When we hear El Nino the first thing that comes into our minds is drought, that's correct! And the person or persons that would strike the most are the  farmers from rural areas, while most of the time we at the urban side just complain about the hot temperature brought by it, and probably the only good thing it brings is the instant fat burner it provides for us. lol
But this time around its not only the hot temperature Filipinos would need to endure. Due to El Nino most dams in Luzon and Mindanao were hitting its critical state. Water crisis hit some areas in Luzon causing them not to receive any water supply, an area in Manila had even reported of not receiving 2 weeks of  supply, while on other areas which receives 24 hours of water supply was cut into 12 hours or even less.
Add to these problems are the electricity shortage which is still caused by El Nino, as I have researched, 21 percent of the electricity used by Filipinos are from hydro power plant, rotating electricity cutoff was experienced recently due to power shortage. Well hope it will end soon but experts said that it may last until late June that's still more than a month long.