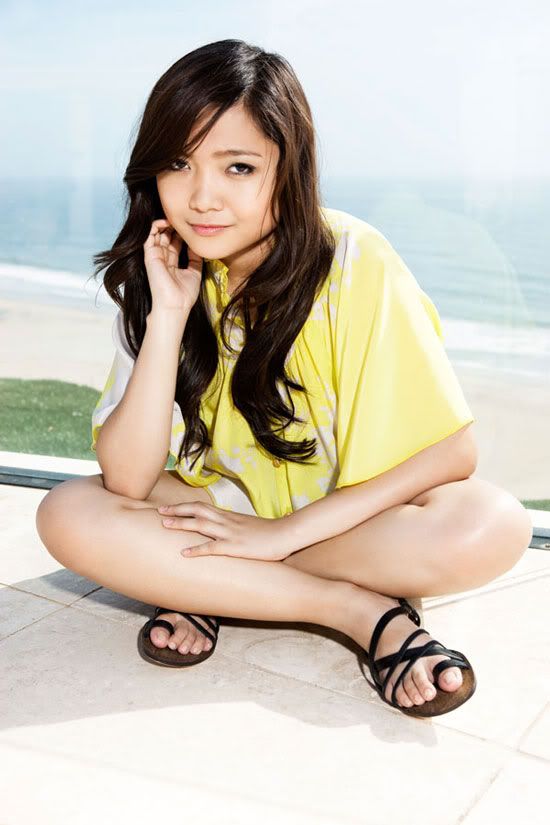 I've heard lots of things about the TV show GLEE. That they are students with cute briefcases and great singing voice. I've read it's a famous musical-comedy TV show airing now in America through FOX network. Too bad the show isn't airing on local Filipino channels.
It got me more interested when I heard that our very own, Charice Pempengco (a Filipino international singing sensation) will be included in the said series. Though there have been some issues about it. Like early May, her manager announced that she (Charice) will be on GLEE, unfortunately it was just a product of mis-communication; good thing Charice clarified it quickly thrrough her twitter account.
Although good thing happened after that said event, she again tried to audition for the second season of GLEE, this June, and luckily she got in, playing as a foreign-exchange student, this is again confirmed thru her twitter account :). I bet this TV series would get more popular, now that Charice's got in.