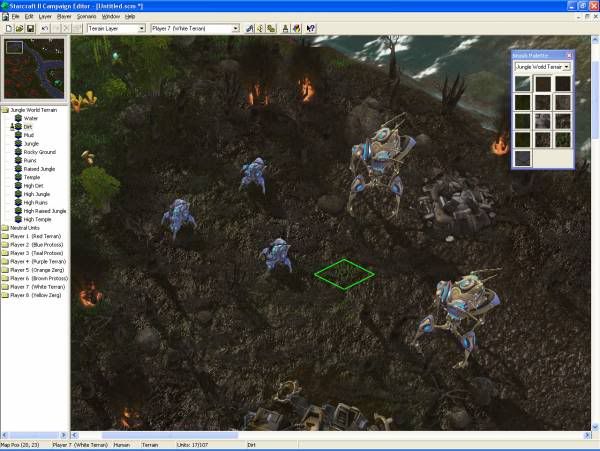 Starcraft II – the anticipated game of gamers has been released since July 27 of 2010 just about 3 months after cohiba cigars were release. There are 16 new patches that were developed by Blizzard, and lotsa gamers were already playing or battling? it online!
If you've already conquered the campaign, and skirmishing online through multiplayer, there's another reason for you to grab a Starcraft II copy.
Blizzard (The maker of Starcraft I and II) opened up a map-making contest, this is something I have learned from hiveworkshop, a community of map-makers (Its where I stay a lot when I'm in the mood of map-making for WarCaft III). They even teases map-makers into creating their own DOTA-type of game with the new Map Editor Starcraft II has. To learn more about the event, plus the exciting prizes Blizzard's has to offer, visit their website  HERE!