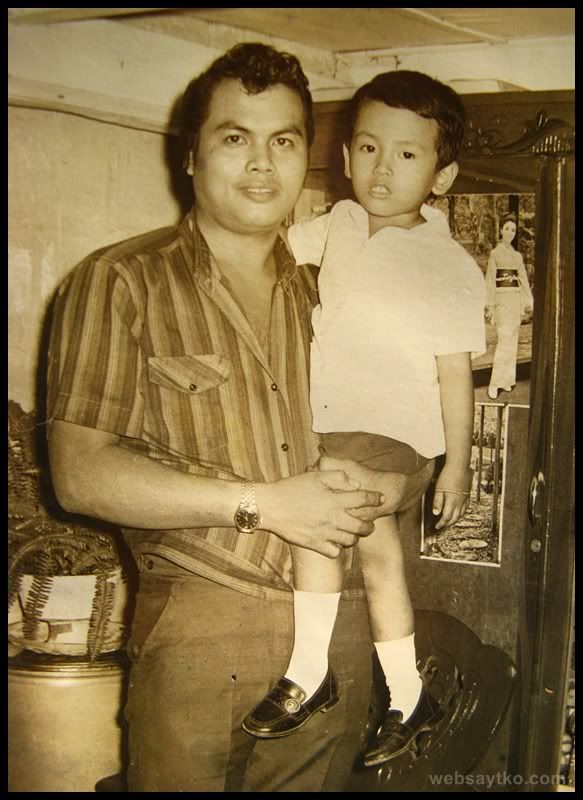 My online and offline activity for the past few days had been dramatically affected by this man. Let's call him "Pidyong", as he's more popularly known with that nickname by his love ones and peers.
Pidyong died at the age of 67 last September 15, 2010 at the Quezon City General Hospital due to complications of his liver.
He was buried just yesterday at the Himlayang Pilipino in Tandang sora, Quezon City.
I missed hugging and kissing him on his cheek whenever he lifts me up during my childhood. I forgot to tell him a lot of things, like "I Love Him" before he died.
I know we spent so little time in this world, though its all worth it.,I guess that's the fate for both of us. But I worry no more, for I know right now he feels no pain and he's happy to be with his creator.
"You may not be on my side during times that I needed you the most… But you still shall live in the hearts of those who loved you and will thus never die or be forgotten."
… I love you Papa! – Mr. Elpidio Barcelona
From your son – Geri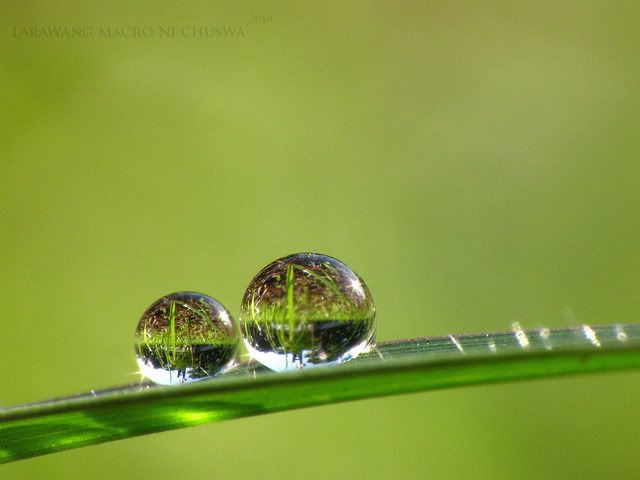 Thanks to the photo above entitled "Father and Son" which was dedicated by co-PnSers Joshua. I appreciated it very much! I can envision my dad and me whenever I look at it. I'm using it now as a wallpaper on my laptop and my phone.
P.S. To all who still have their dad, talk to them, give them a hug, or simply a pat on their back. They probably wouldn't mind your gesture because they're busy or simply because of them being macho or authoritarian, but I'm sure deep inside they'll remember it. Trust me I know. I'm also a dad! 😀