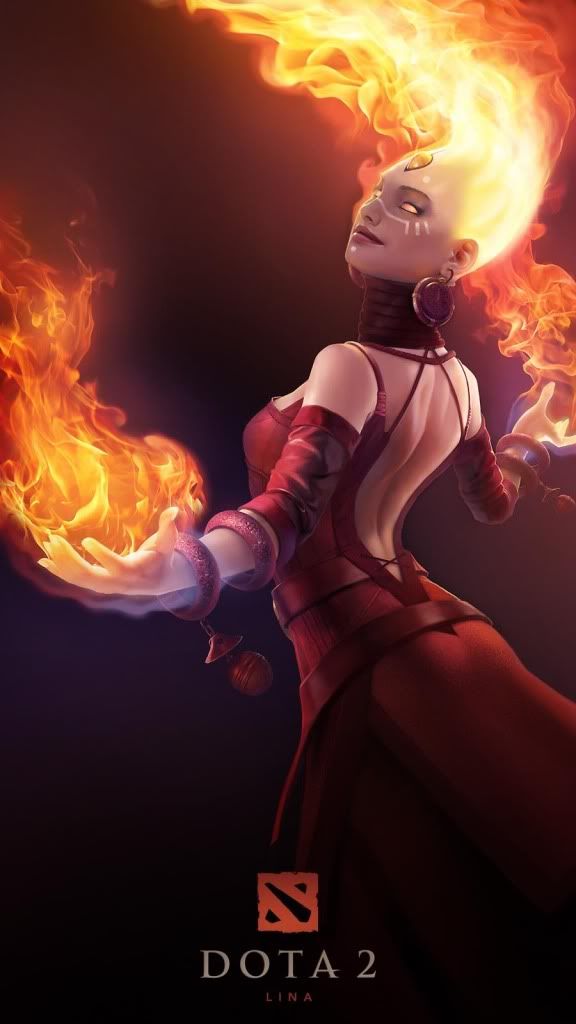 The current DOTA (Warcraft 3 mod developed by Icefrog) runs in version 6.69c, and I think 6.70 might come a lil bit later than lipo 6 hers, or may get really really delayed :).
If you haven't heard of it yet, only last month, October 13, 2010, was the official announcement of DOTA 2. It was indicated there that Valve, the creator of Half-life and Counter-Strike hired Icefrog (who up to now remained anonymous) who has maintained Dota up to date.
So I say we could expect a little delay on DOTA's updates, because of DOTA 2. Let's just hope its worth the wait :). Their official website was even established this month and a number of questions from Dota players were entertained by Icefrog himself  there  at Dota2.com.