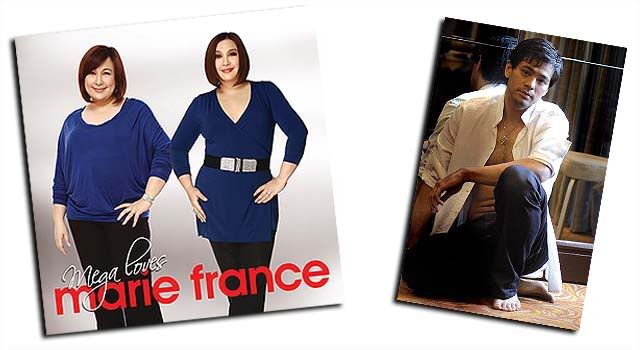 On my way to the mall to canvass prices for epson projectors, I sat alongside two teenage girls and their topic of conversation was the recent Hayden Kho-Sharon Cuneta skirmish.
It all started with Hayden tweeting, "There's a billboard ad in Edsa developed by advertisers who think consumers are stupid. Guess." And it just so happened that Sharon's new Marie France billboard has just been setup. Obviously, the megastar took offense to this statement saying that "Kung totoo yon, ang kapal ng mukha niya!".
I don't really know what to make sense of this issue.  To me, this is just pure nonsense…but then I imagine that the fans of the Megastar are none too pleased with this particular Hunk of a Man. To momentarily side with the guy for a moment, he might not have been really talking about the Marie France Billboard but he would have been out of the limelight now if he had just learned to keep his mouth shut or just stuck on to the safer kind of tweets like, "Just had cereal for breakfast" or "Am now on my way to work passing EDSA. Wow! I just love these billboards".