Two Generation of Chevy Cars
Imm very fortunate to see right before my eyes, two fabulous designs of Chevrolet in two different generations and in two separate locations in one week!!! awesomeness!!!
The first one was the classic 1957 Chevy Bel Air, describe as  "like fine wine" that was displayed at the recent America in 3D event at SM North. I wasn't able to capture the wholeness of this  magnificent car due to large number of people in the area. Instead, I just settled to shoot only some of its nice profile hehe!
Much worse for the second Chevy because its only my eyes that captured it. I wasn't able to got hold of my camera because it happened while I was at Commonwealth Avenue. I got stoked as I go crusin side by side with a Chevy Camaro Bumblebee Edition (while ridin my Yamaha Mio)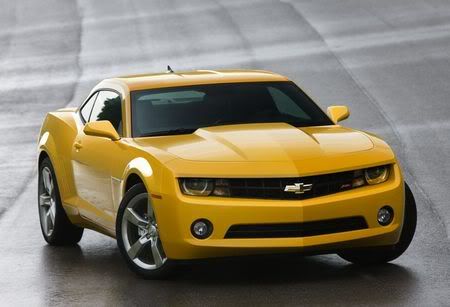 Two Generation of Chevy Cars
Its truly a more than meets the eye car as I honked and gave a thumbs-up sign to the man behind the wheel, in return he honked back and smiled! 😀