Every ride I made, I make sure I documented all the important statistics along the way. Odometer reading and gas mileage are the two most important. That way, it will be informative for other riders when I post it on my blog. They'll have an semi accurate data of the length and gas consumption just in case they'll planning to go to the same place i've been.
Okay, so here's how what I do before. I usually brought along a pad paper and a ball pen whenever I'm on a long ride. Jotting down all the details when we stop for gas, eat or rest. I suppose to do that religiously, but sometimes I simply forgot about it. Nevertheless, what matter most is that I got the departure and the arrival reading of the odometer hehe.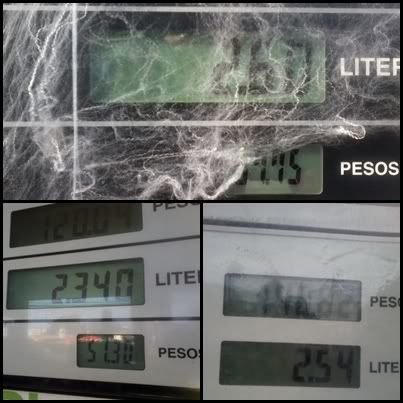 And so, on my last ride, I made a kind of upgrade from my paper and ballpen strategy. I now used my Samsung Corby mobile phone. Its 2 megapixel camera is just enough for me to journal my ride and got the stats that I want more easily. Of course if you have a much nicer phone, much better, as long as it have a handy-dandy camera.
Instead of my usual style of writing it down, I now have the power to get the data I want with just one click on the shutter. Isn't that amazing!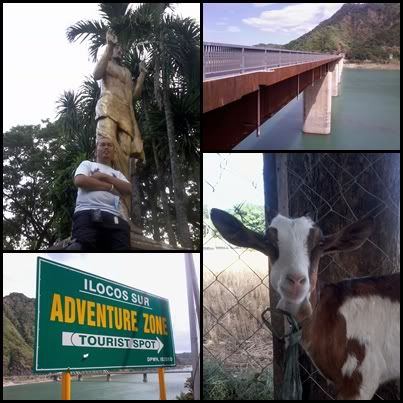 Not to mention I can still shoot some nice photos of the surroundings. There's only one mistake that I made, and that is I forgot to adjust the time on my cellfone to GMT+8H. I only found out about it when I got home. Next time it would be perfect for sure hehe!
By the way, all the photos here are captured during our Halloween Pagudpud Ride 😀