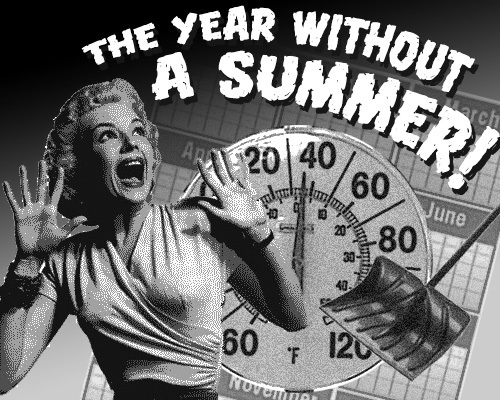 And PAGASA predicts a wet summer for the year 2012. Aaaw…!
Is it time to hang those Sun Hats and bring out the rain coats and umbrellas?
With their forecast being that La Nina, which started last December, would continue to bring down moderate to heavy rainfall especially in the month of February. This is predicted to continue until early or late May and a lot of young people and families, who have always made it a tradition to go out of town and relax in the beach while lounging under the sun, are sure to feel disappointed. But then again, we could always cross our fingers and toes together for better luck that the sun may graciously bless us with his bright and warm rays.