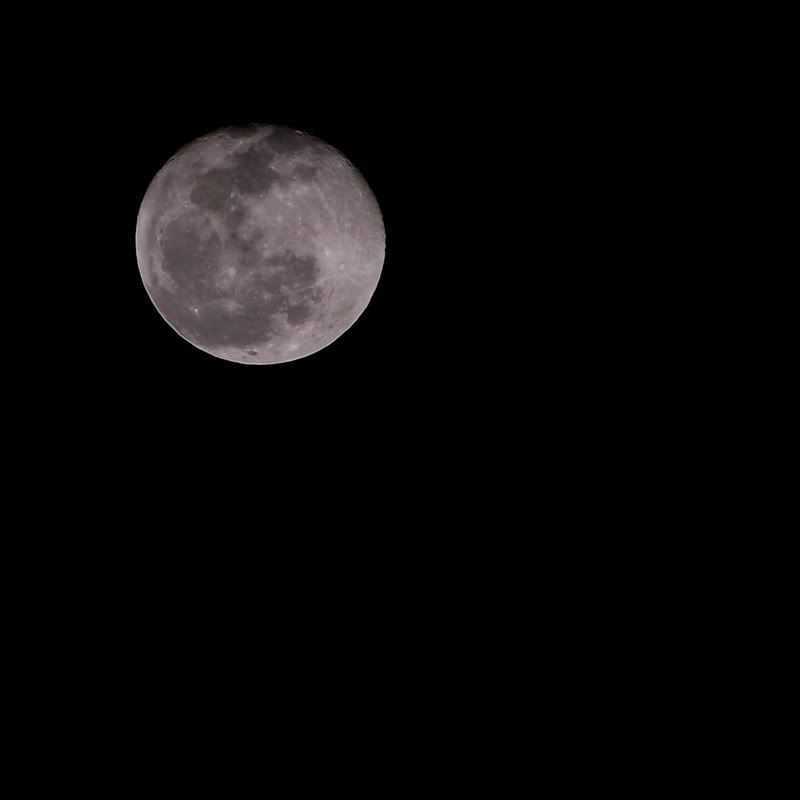 Moon shots are kinda trending today in the photography world, as many camera enthusiasts are practicing shooting the full moon as it likely to appears very big and bright every now and then, and most photographers especially the newbies are arming themselves with the proper settings on their camera or else its a fail shot.
My suggestion for beginners is to use a tripod, set to low ISO 64 or 100,  use spot metering,  full "optical" zoom (don't use the digital zoom) and pray that the clouds will not cover the moon.
here is my actual settings for this shot
FUJIFILM
FinePix S1800
f/5.6
1/280.sec
ISO-64
Spot Metering
90mm
And for your moon shoot to be kinda extraordinary from the others, I suggest to be creative like what I did with my shot. Its an "E.T. inspired moon. I've colorized it blue and place a flying witch on a broomstick hehe.