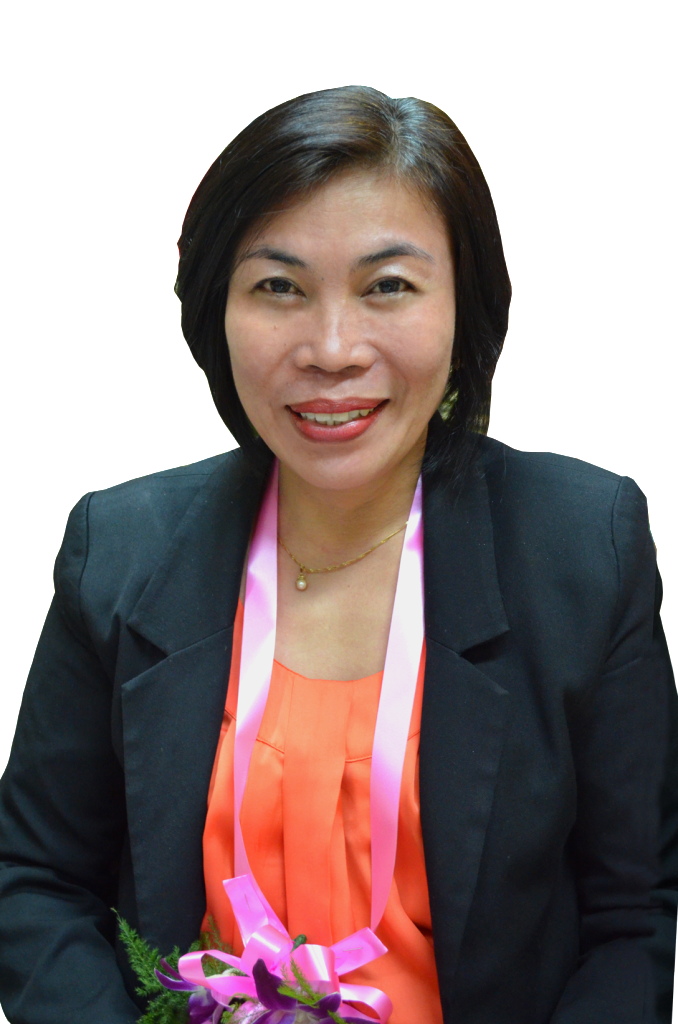 It is with great pride and honor that I congratulate you, the 2012 graduates, for choosing to tread the rough road towards completing elementary / secondary education.
I believe that every diploma which will be handed over during the graduation ceremony is a testimony of one's wisdom, courage and perseverance to face the challenges and overcome the hurdles of school life. At one point, every graduate has experienced to bring himself to carry out things he is disinclined to do, but by pressing on and with inspiration from everywhere, he was able to perform it well. School life is de?nitely a test of character, and I am joyous that you passed this 'test'.
This year's graduation theme "Your Gift of Learning.  Our Tool for Nation Building"  aptly speaks or your crucial role in our bid to bring our country back to the map in full colors and in the race in full swing. In as much as we want to see our graduates noted for their developed talents and abilities, we also recognize the importance of them living worthwhile lessons in life. I fervently hope that because of your gift of learning, you will love God, love our country, love your family and those around you,  and love yourself enough to become the wonderful person God created. Through these, I think all the beautiful things will follow.
Congratulations to our education leaders, teachers, parents and graduates. We have the best reason to celebrate. Move on with love!
Graduation Message of Director Lorna Dig Dino for the 2012 graduating pupils/students of CALABARZON