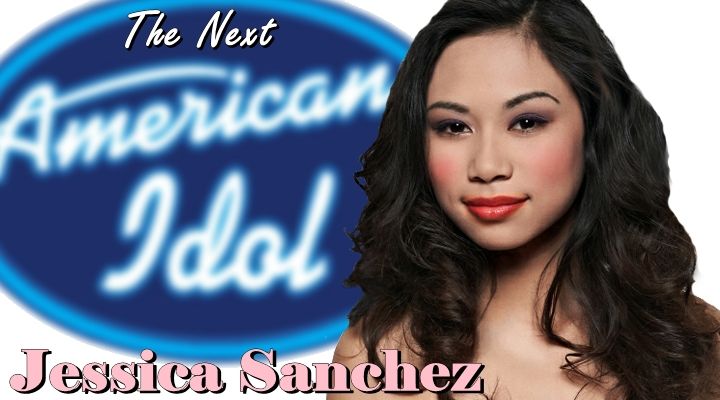 I must admit it, I'm not an American Idol fan, but when a pinoy or rather a filipina come this close to being the top idol for season 11 of this famous show, that's when it thrills and makes me so excited!
Jessica Sanchez, you've came a long long way in this contest, and a few hours from now and the season 11 champ will be crowned, so go ahead and nail it on the finale. You got the talent, your voice is remarkable, and your whole performance on stage is phenomenal.  Beauty and talent, you're a full package! Show em all what you've got on the finale!
The Filipino community worldwide is very proud of you! I will support you in prayers (not voting coz I've read that its not allowed if its outside USA).
BTW, I really love your rendition of the song "I'll be there" by Michael Jackson. You sung it so wonderful, I got goosebumps while watching it hehe.
Goodluck this coming season finale of American Idol Ms. Jessica Sanchez!!!