The heat is on at the Axe Philippines cops and robbers anarchy raid last night at Eastwood Mall Libis, Quezon city. Not only because there are hundreds of sexy and pretty girls but every single cops and robbers were sweating exhuberantly during the entire program as they gamely and wildly look for their prospective partner that would win them both a million pesos! dats a lot op mani!!! 😀
The lucky couple that nailed the 2 Million prize money was Eric Losloso (the robber) and Petra Mahalimuyak (the cop), unfortunately I missed taking photos of them. I'm also crossing my finger coz Axe Philippines had a side dish contest on whoever predicts the winning girl to this event would win P100,000 in cash. Luckily, I did predict Petra Mahalimuyak would win! Please Lord let me win!!!!
The perks of being invited as a blogger to this event, I got the chance to scrub elbows with these beautiful ladies and somehow got the chance for an instant photo-ops and of course have pictures with some of them.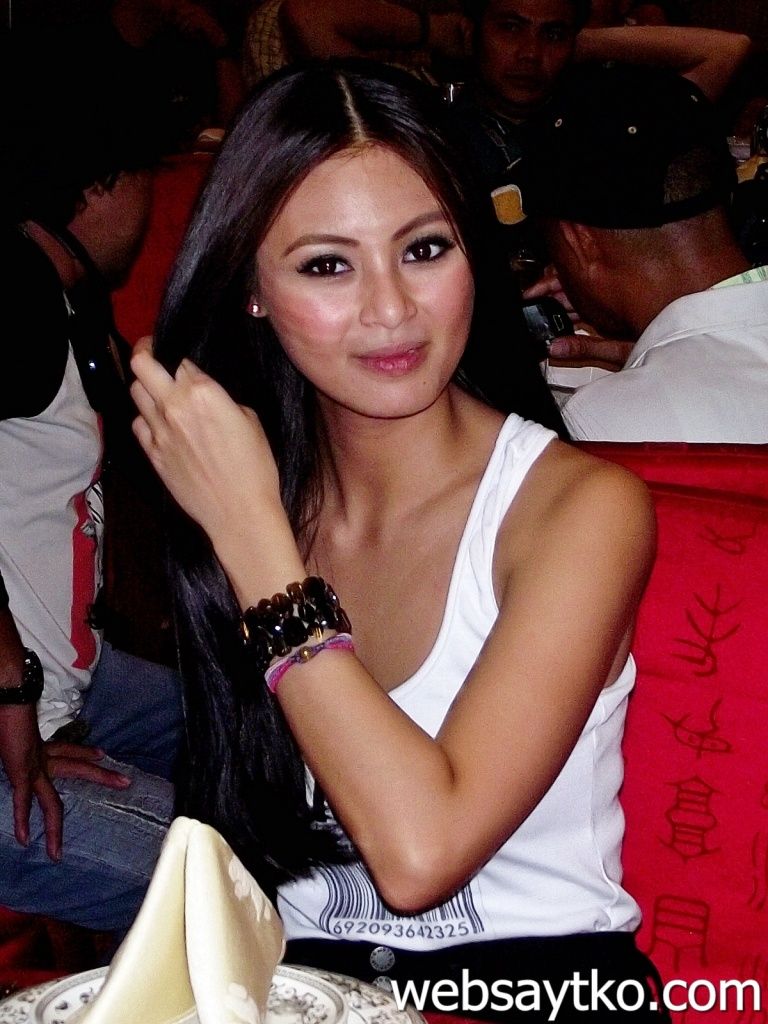 The plates reflection bounces on the face of Sam, but still she's pretty as she can be.
the petite and alluring Sheena Halili
The tall, pretty and flawless Sarah Lahbati
Sam and Geri
The irresistible Miss Iwa Moto (we're both japs) hehe
My ultimate crush for the night. The pretty and huggable Miss Bangs Garcia. You might notice that I'm blushing tremendously 🙄
Thanks Sam Pinto, Iwa Moto, Bangs Garcia, Sheena Halili and Sarah Lahbati! Thanks Axe Philippines, and thanks to Jeremy Emata of  highgearfullthrottle.com for more than willingly took pictures of me and the celebrity beauties! 😀