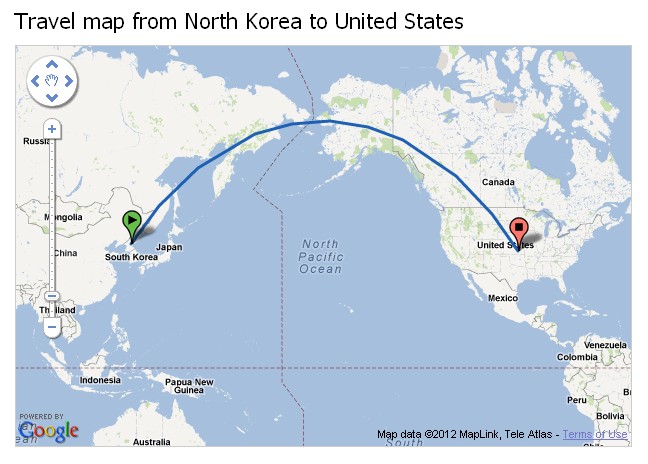 And North Korea did it again! Oppa Gangnam Style.
Two days after South Korea came to an agreement with the USA about extending its ballistic range from 300km to 800km, North Korea claims that its missiles can actually hit the US mainland which is a whopping 10,277km across the pacific ocean. The said agreement was reached to counter the threat from North Korea which is "rumored" to have missiles that could reach every corner of the country.
If we remember just last April 2012, North Korea did try flying a missile for a few minutes. One that went a little over 100 km or 60 miles before exploding into pieces over the sea between South Korea and China. If that is to be the reference of their ballistic capabilities as of this moment, then the US is the safest country to be as of this moment. Even if NoKor fed their rockets the best creatine supplements there is on the market, it would definitely take a lot to achieve what they've just boasted.