A few days from now and you'll see us (me) again on television! Yes again! Coz its the 3rd time we'll be featured, and this time it'll be on UNTV Sports 37 – the Sports Magazine Show with a Heart, airs every Sunday at 4-5pm and hosted by Ryan Ramos.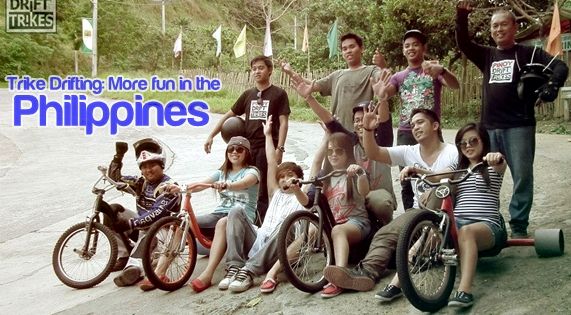 Mas kaabang-abang ito from our previous segments kase mas mahaba ang hair air time namin dito hehe plus a lot of new stunts performed and more interviews from the PDT crew.
This was also shot at the scenic and much more high-speed downhill spot of Timberland in San Mateo. I just hope the editor and scriptwriter bring justice to my spill haha!
Thanks also to Kuya Bodjie of Biker's Cafe for having an ambulance ready just in case shit happens 😀
Photo Credits to Edward Ian of PnSers Camera Club, labyu bro! 😛