It was really an unplanned day for trike drifting. We (me and JayPee – drift trike buddy) just went on a short roadtrip to test CJay's airconditioning which was recently flushed and overhauled. "Why not we go trike drifting!" JayPee says. I then found myself paying for the entrance stub to enter Quezon Memorial Circle haha.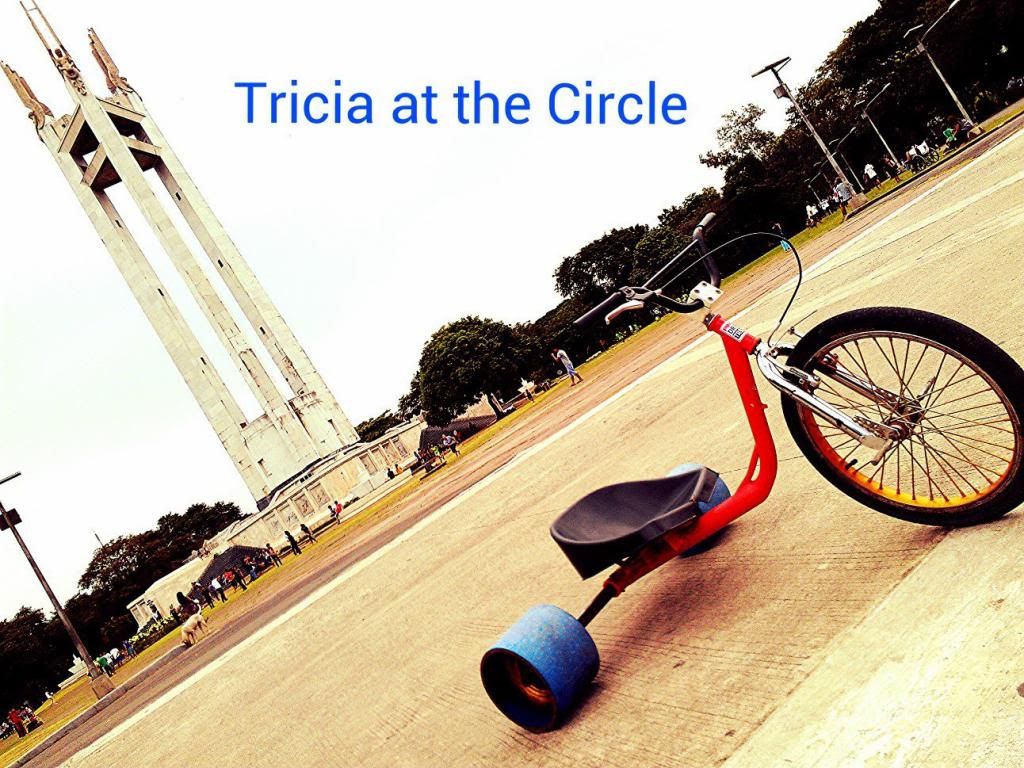 Good thing I've always carry Tricia (my trike) on CJay (my van). We then explore the park for some wild slopes to drift, while we were welcome with so much attention because of the noise the trike was making or because its not everyday that they seen a drift trike at this park haha!
Unfortunately, we found no decent slope to make us reach at least 40kph. We just went for a few round around the park to capture some videos and do some photo shoot to satisfy ourselves haha.
Oh by the way, about the aircon, it works damn well! 😀