The sport not only brings the youth in me but it also boost my energy, exercises my mind and body, practice photography/video making, and the newest thing is that it bonds me with my kids who also hugged this extreme sport of mine.
Just like what happened during our shooting at Thunderbird Resort for "Best Men" a show on GMA News TV Channel 11 with hosts Jun Veneracion and RJ Ledesma.
Sean Kirk was happily interviewed by Jun Veneracion about trike drifting and what inspired him at his young age to like this sport. While Dek show his skills on camera. I would say he's now an expert after nailing on the spot the two-wheeled ride on the drift trike.
Unfortunately only Jun Veneracion is with us on this show because RJ is in HK doing another segment. And just like any episodes they've done, the show won't end unless they had a hands-on on the segment topic, this time Jun V. experienced the thrill and fun of trike drifting!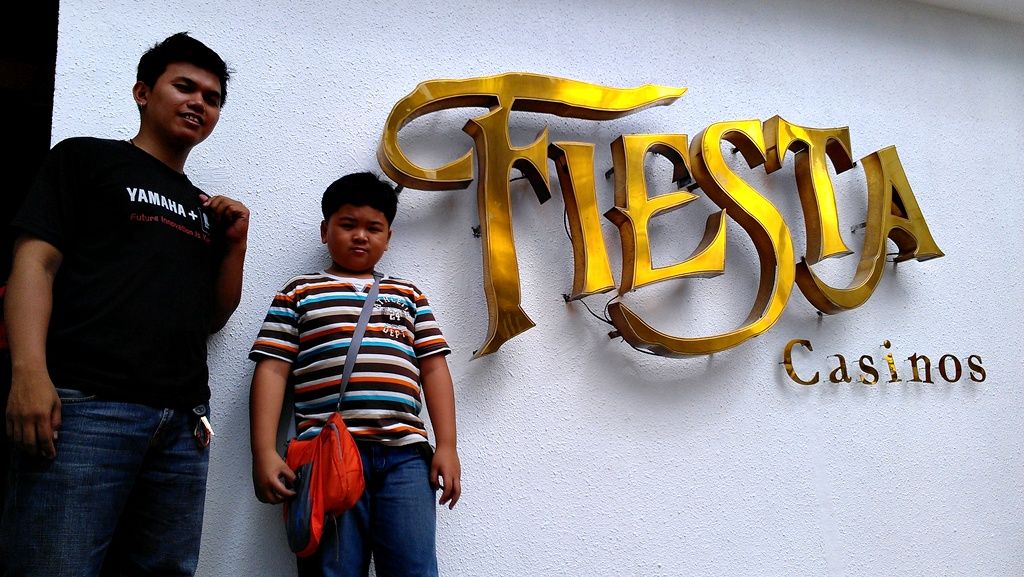 Wish they could do a part 2 with both Jun and RJ drifting side by side, that would be cool haha!
Anyway, be sure to watch us this coming Monday, November 11 on GMA News TV Channel 11 "Best Men" at 10:30pm 😀