I wonder what will I call this new found photography style of mine using mobile phones. Its kinda extreme, so I'm not suggesting anyone to try it okay? But If you can't resist, DO IT AT ON YOUR OWN RISK!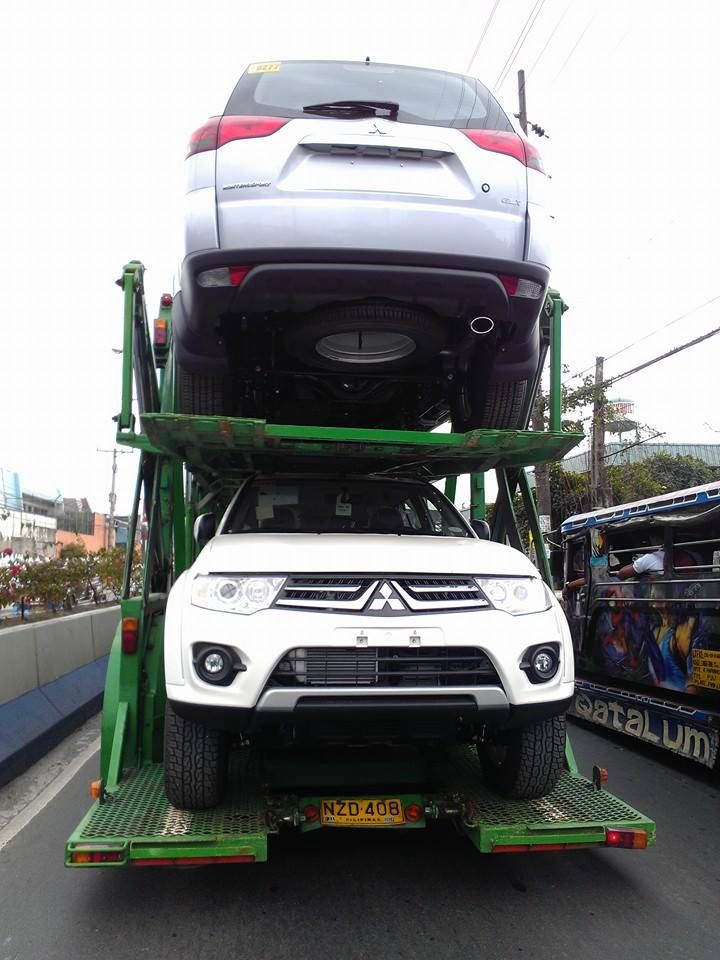 So what's so extreme about it?
Well its just simple, the whole procedure takes place in the streets. While driving my scooter and found an interesting SUBJECT in front of me , I'll then reached for my mobile phone in my jacket using my left hand, open the camera app, focus on the subject, then click the shutter button, and that's it!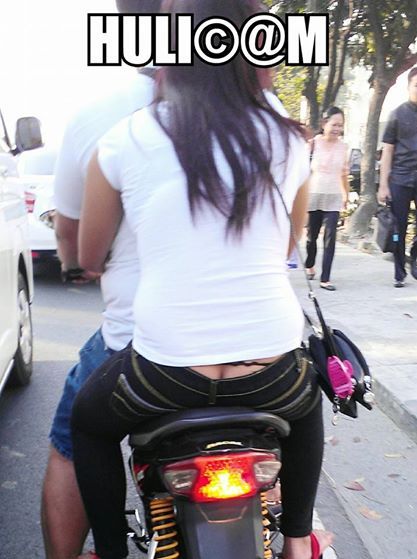 The only bad news about this photography technique is
1. There's no second chance on shooting your subject (unless you follow it)
2. When you lose grip on your mobile phone and drop it (and worst, run over it haha!)
3. And lastly, if you got involved in an accident.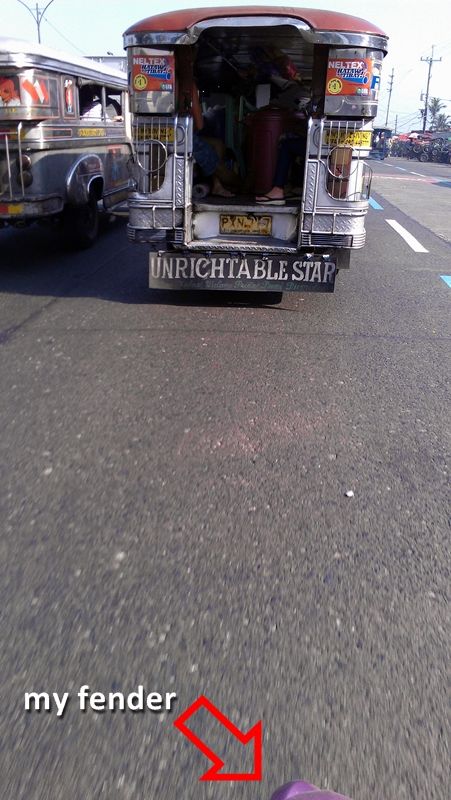 So I'm saying this again. This is a critical and dangerous mobile photography technique, so don't do this unless your pretty damn sure of what's the risk your getting into.
By the way, after finishing this blog, I've thought I called this technique BUMP, short for Bonkers Unsafe Mobile Photography 😆