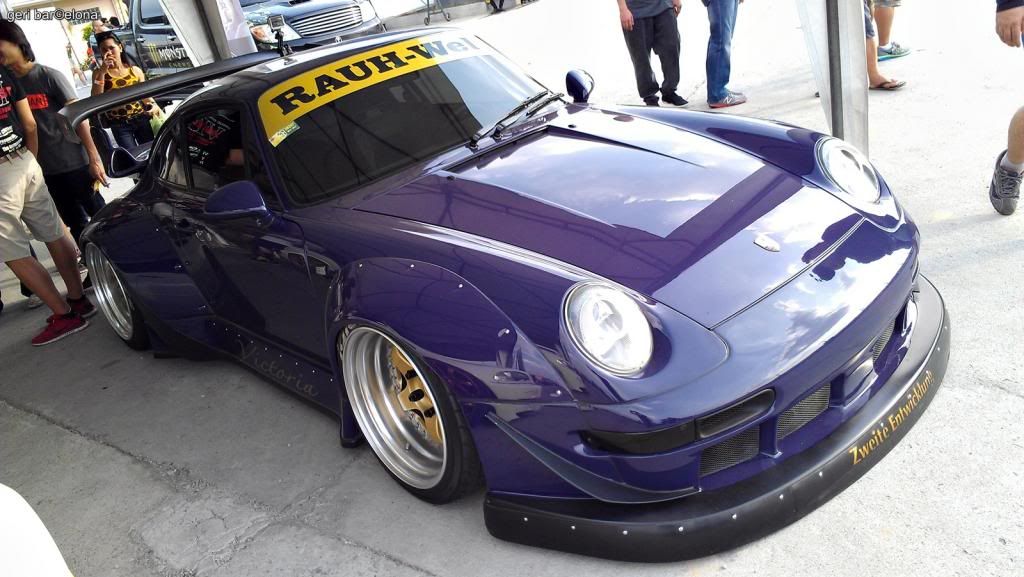 Any one can drive a fast car, few can drive a car fast.
Nasty but true! That's the tag line used at the MFEST Philippines event held last Saturday April 12, 2014 at Clark International Speedway in Angeles, Pampanga.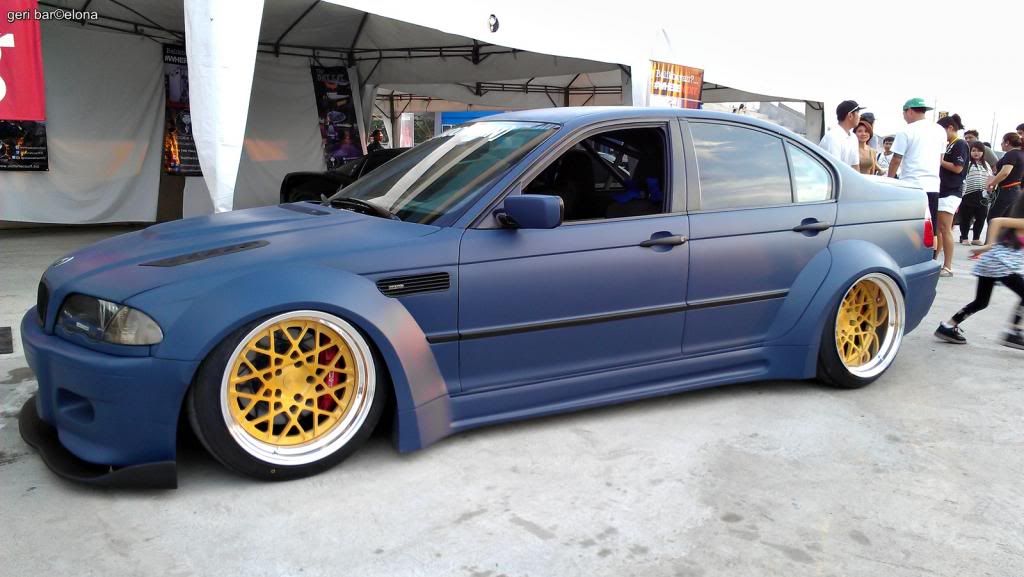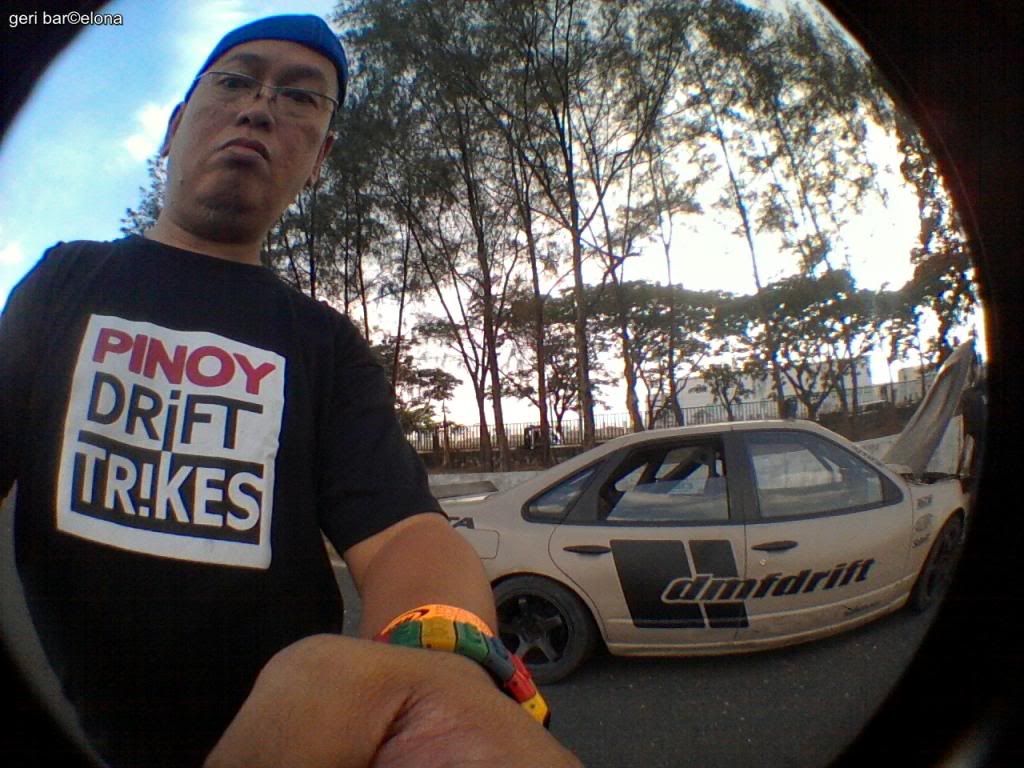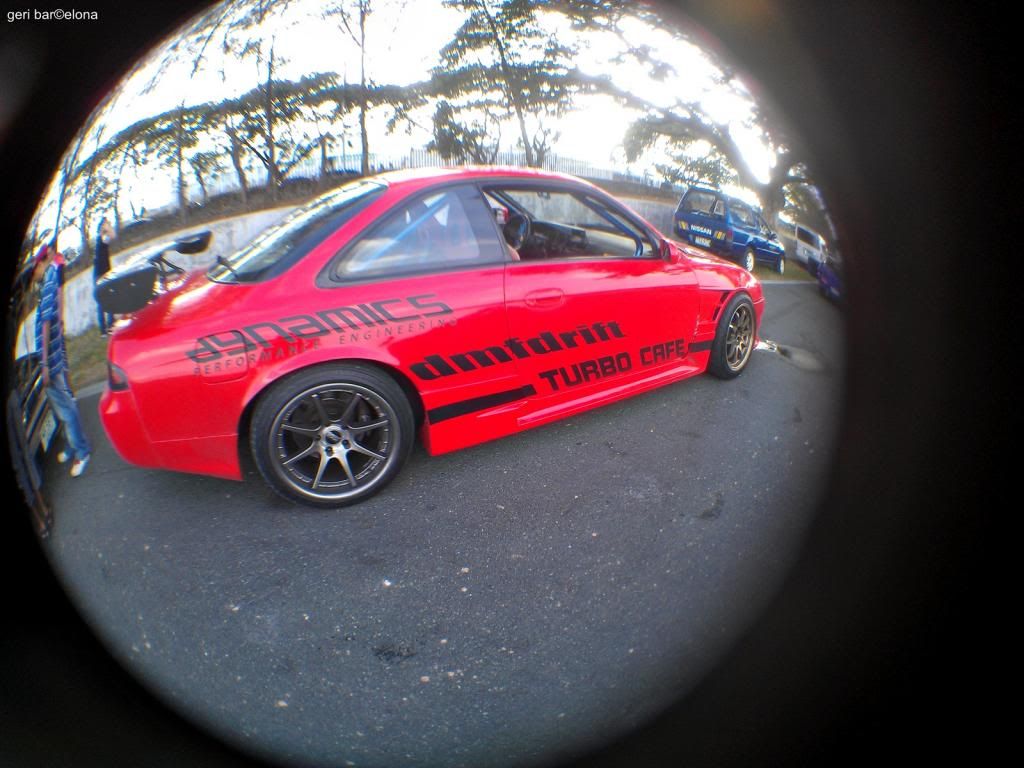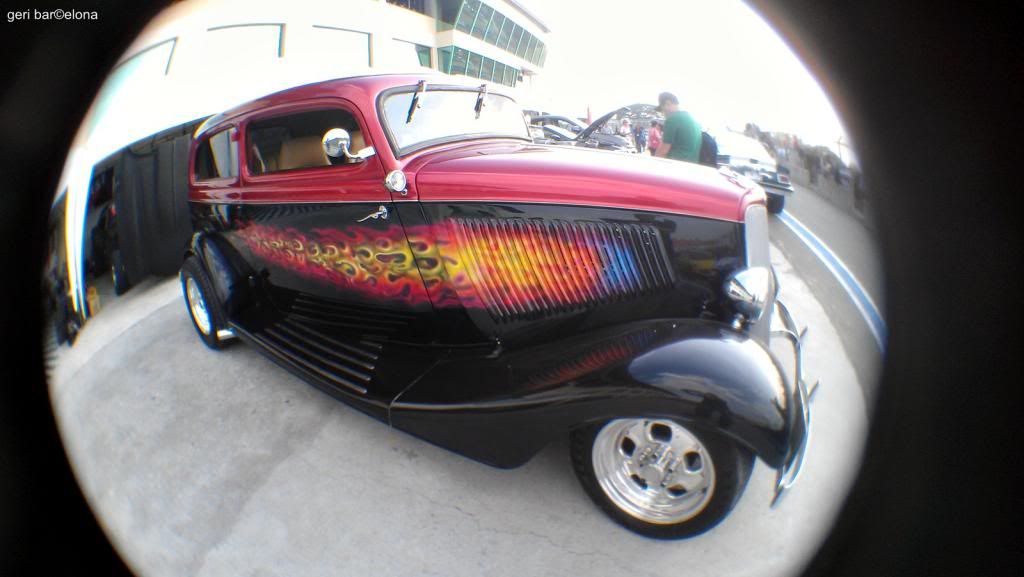 How I'd wish I'm one of the participants, I bet I can nail 7 secs at the drag race haha! (in my dreams) Well, not bad, as I preferred to be one of those stoked spectators who spend the day watching drag race after drag race after drag race (every 5 minutes, whew!), by the way, there's also some drifting happening adjacent to the drag strip, and anybody can view the whole action from the 3rd floor of the CIS building.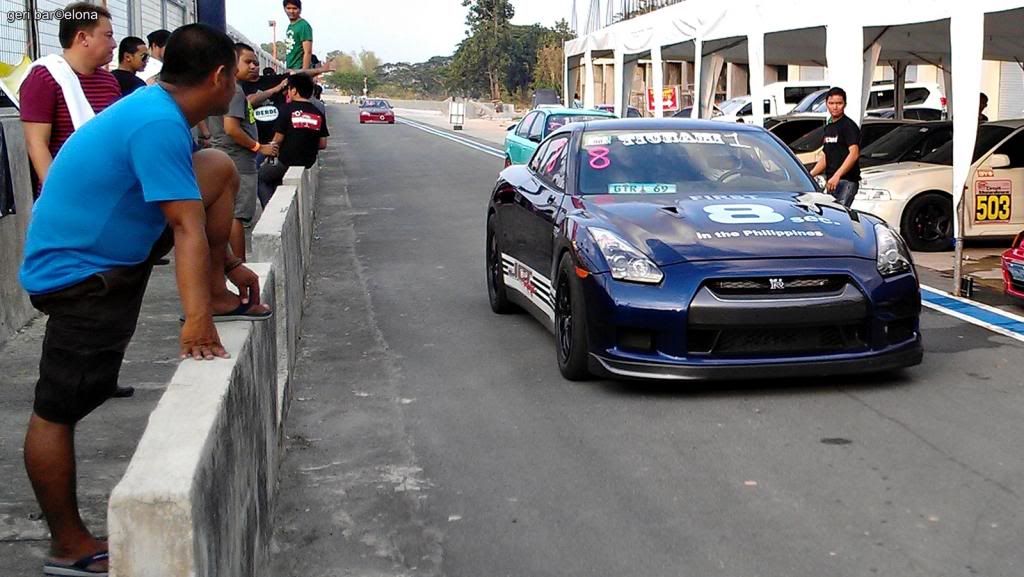 The distinct scent of burned rubber and roaring engines dominates the whole place, plus the cool cars (BMW, Porsche, Corvette, Hot Rods, muscle cars, etc..) and of course cute babes coming from all directions! I then found myself literally having selfiesta all over the place haha!


and of course, save the best for lust este last pala 😆
sel·fies·ta
/'sëlpiyestáh/
1. a person having a great time making selfies after selfies after selfies
#selfiesta
Bonus Feature – a short clip from the Clark International Speedway
httpv://www.youtube.com/watch?v=qcryj4rV3po