After trying out "Keep it Dirty" extreme flat track racing for the first last time month, here we (Rusty and I) are again trying out another first for us, its the Moto Builds Pilipinas 2016, its an event for motorcycle builders, fabricators, restorer, enthusiast, and just an ordinary two wheel rider like me.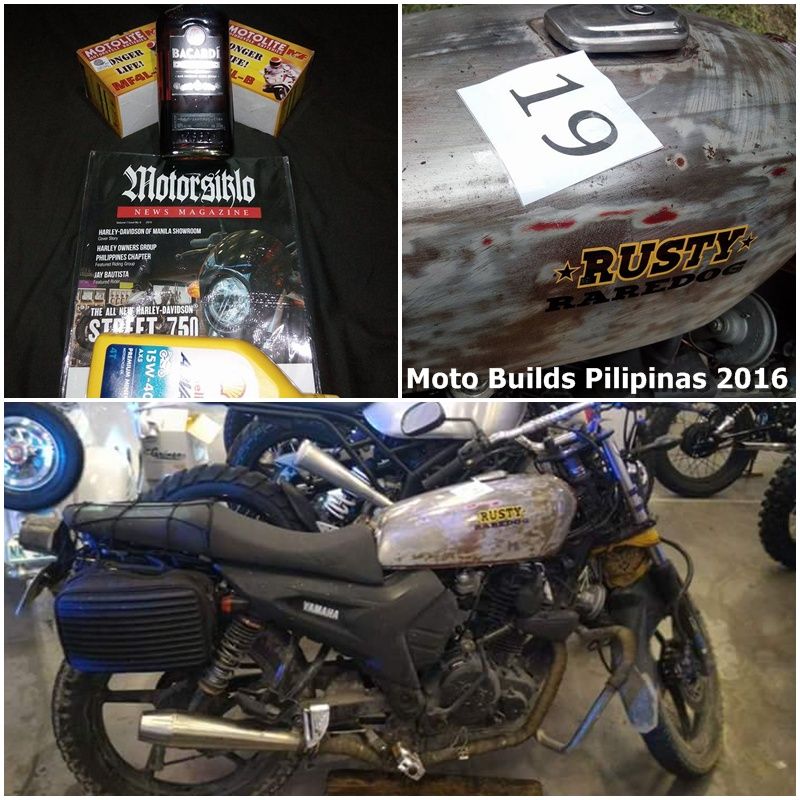 A week to go before the registration ends when I decided to enter Rusty as one of the entries in the Brat Tracker category, wala lang, subok lang, sulit din naman yung registration sa freebies na mare-received na participants, tsaka for experience na din, tapos nanalo pa ako on the parlor games kaya ang saya-saya hehe! Its a two-day event kaya nag enjoy ako, my family and friends roaming around and seeing some fellow bikers and those awesome builds and classic motorcycles all over area, not to mentioned me Live Bands pa at mga pretty models kaya mas exciting haha!
Watch and enjoy my video on Moto Build Pilipinas 2016!