Dispose a motherboard?
Nahhh! WASH THE MOTHERBOARD!!! Yeah you read it right! Wash it with soap and water!
This is what a cool dude does to his dead motherboard after having lots of hopeless opinions from some technicians that his motherboard is already broken, dead and beyond repair.
He got himself a JOY dishwashing soap, a toothbrush, and together with his motherboard he goes to their sink and starts to bathe and scrub the broken, dead motherboard with soap and water.
After that he hangs it for two days to dry, and then he also blow-dries it to ensure that all parts of the clean motherboard are dry. Put it back to his computer casing, attached all the cables back, power it on and VOILA!!! THE MOTHERBOARD WORKS!!!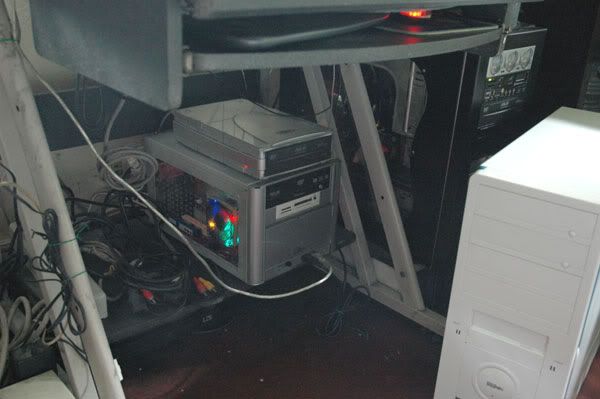 note: it only works on dirty mobos, water-cleaning is technically contact cleaning… mobos with defective chipsets, bloated caps, scratched surfaces and major physical defects cannot be remedied by this procedure…
Source: tipidpc.com
Tags: dead motherboard – fix – remedy