Its been a while since Viajista went for a ride. Our last ride was in Majayjay, Laguna on the month of April this year. Balikan lang.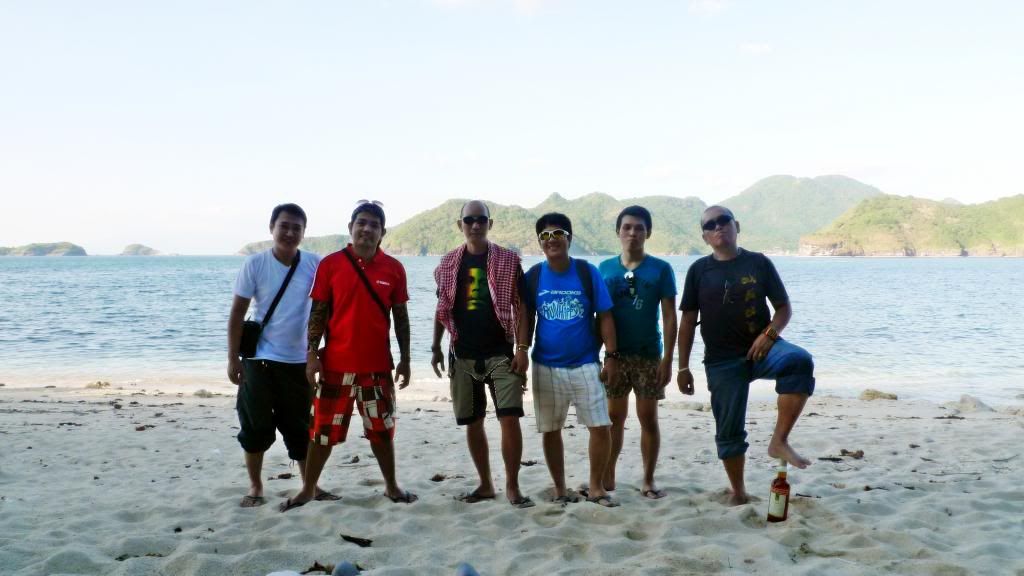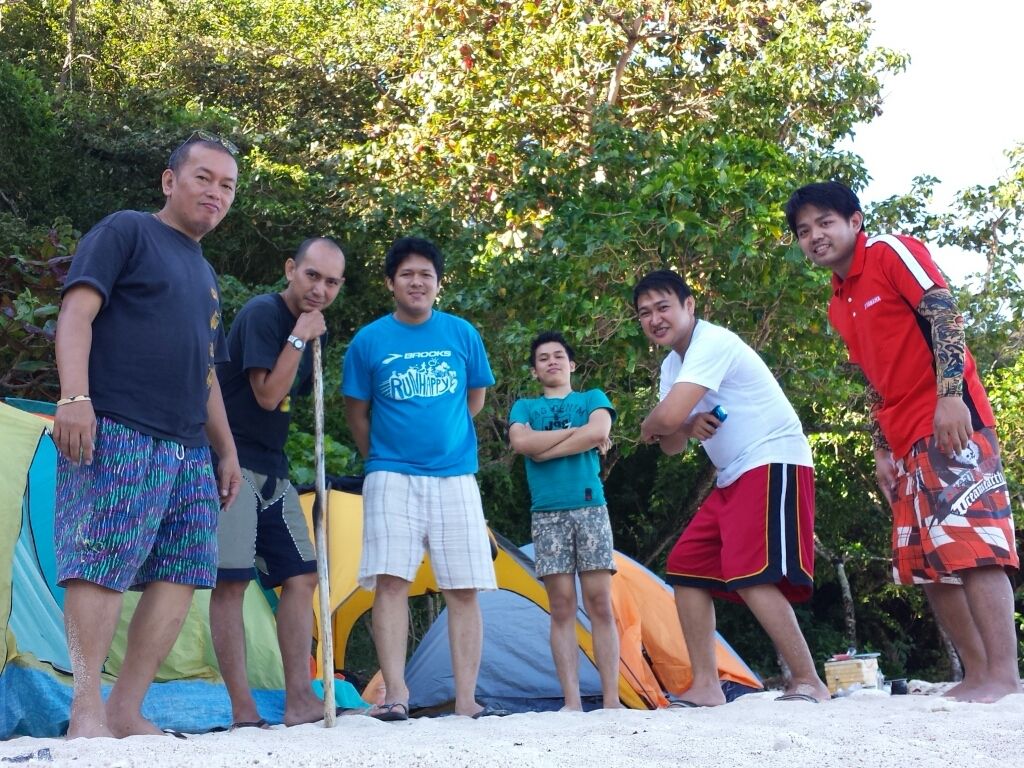 Then after several months of planning haha! We finally decided to hit the road again, this time to the beautiful Hamilo Coast in Nasugbu, Batangas. Actually, we're on the other side of the coast as you could see on the photo below 😛
No lights, no people! Just the six of us, the empelayts and the white sand bitch beach! Watching the stars that night is like I logon at http://www.cheapwholesalejewelry.com/ where its also glittery.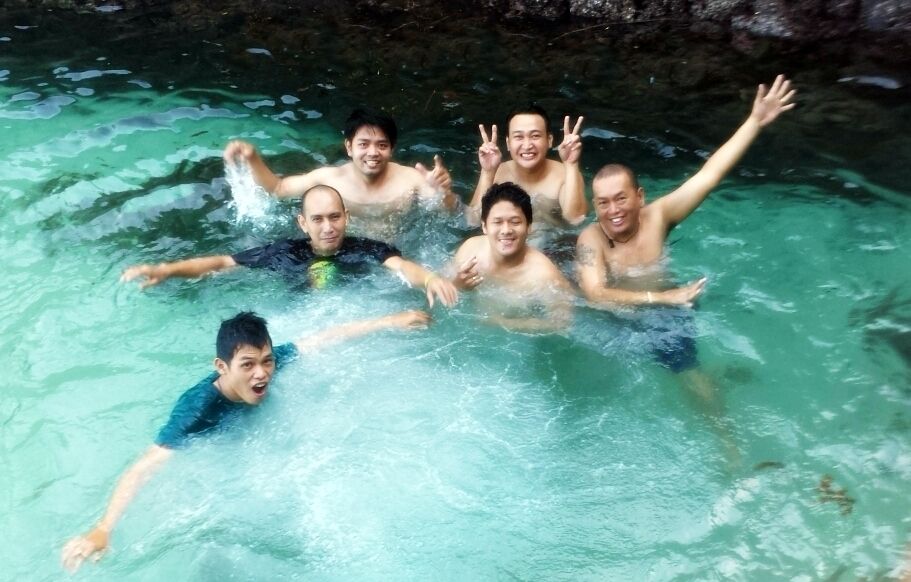 Another great thing is that we have a new member on board a spanking new Sniper MX in the person of Kevin, whom I know since birth hehe.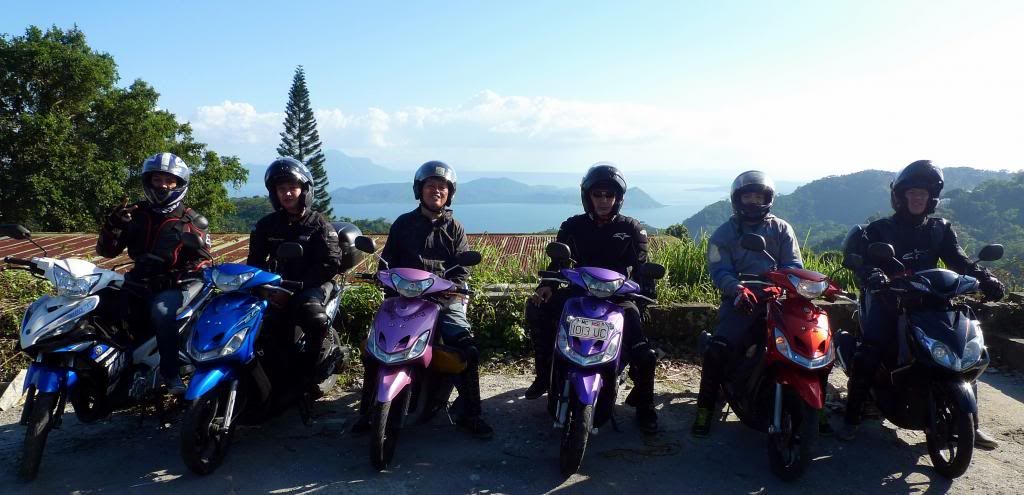 Our route is a loop starting from Shell C5 – Domestic Airport – Las Pinas – Bacoor – Kawit – Naic – Nasugbu-Ternate Highway (got flat tire, buti na lang me naligaw na vulcanizing shop at Patungan Fishing Village) – Hamilo Coast (sa kabila hehe). 96 kilometers reading on my odometer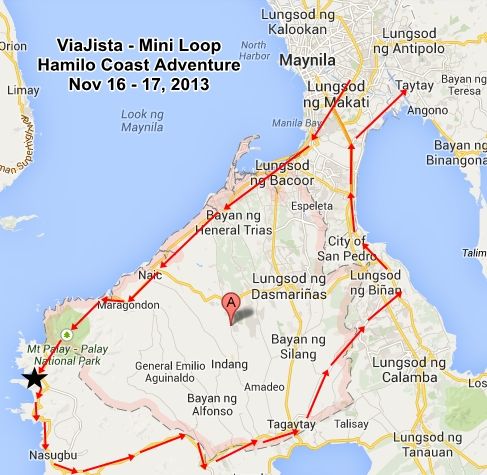 Going Home – Hamilo Coast – Nasugbu-Ternate Highway – Nasugbu Town – Tagaytay Nasugbu Highway (parang me magnetic road ako naramdaman dito hehe) Tagaytay – Santa Rosa Tagaytay Road – Sta Rosa – Binan Maharlika Highway – San Pedro – Muntinlupa – Paranaque – Taguig – Bicutan – Pasig – Taytay – Anonas – Base (napahaba yung daan namin pauwi tapos pulos trapik pa kaya antagal inabot ng biyahe) 163 kilometers reading on my odometer
Gas
2.2 ltrs Shell C5
2 ltrs Caltex Tagaytay Sta Rosa Highway
1 liter RePhil Cainta
5.2 liters total gas
96 + 163 = 259 Total Kms
259/5.2 = 49.80 km/l average gas consumtion
and lastly, our video, enjoy watching! 😆
httpv://youtu.be/2BjnWsMiAAU