Sa wakas nakapag-ride ulit after a long rest.  My last was on April 2012 in Bolinao, Pangasinan with my son Kevin, now Viajista's have gone to the paradise place in Zambales, the Anawangin Cove!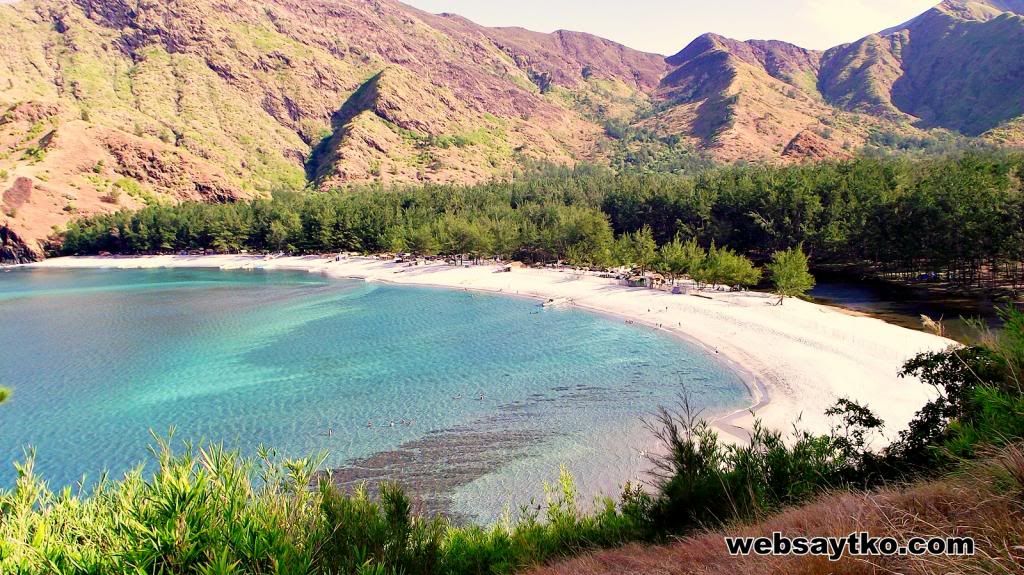 Actually this is just a short trip compared to my previous rides but this time I got the chance to ride with 3 virgins (first timers in tour rides), they are Gani (Mio Limited Edition) Jay-R and pillion A.C. (Mio MX 125) and Anthony (Motorstar 125). So yung excitement nila is kinda contagious, feeling newbie na rin ako hehe. And of course Eric (Mio Amore) my kumpadre and one of the orig members of Viajista. By the way, t'was Eric who lured invited them to join this ride. 😛
From L – R (Jay-R, Anthony, Eric, Gani, and myself)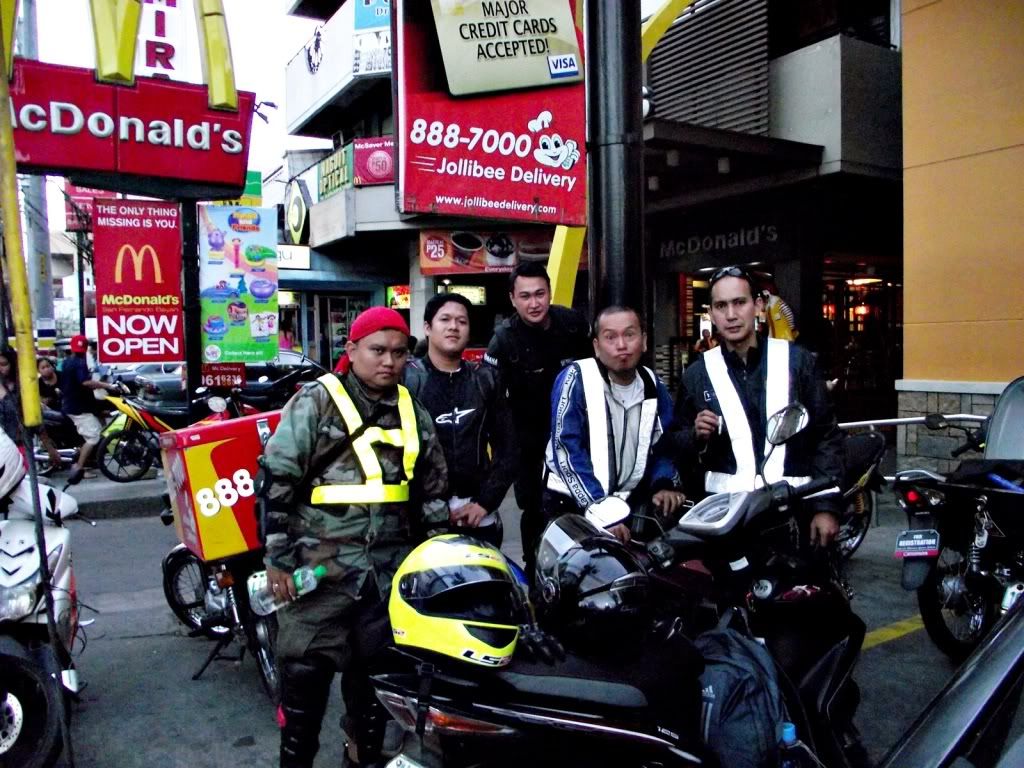 It took us 6 hours to find Avira Antivirus este riding pala from Quezon City to San Antonio in Zambales but it could have been lesser time kundi lang kami nasiraang dalawa ni Eric hehe. Eric's muffler bolt got lost along the way and naghanap pa kami ng store in the wee hours of the morning, bandang Calumpit na kami nakakita, then my bike naman shows unusual signs of dragging on the rear wheel. I tried to ride it still until it became intolerable, that I decided to have it fix, good thing we found a motorshop in San Fernando. Dun kami mejo natagalan, I think almost an hour, it need some major parts replacement which will affect my budget kaya ayun, ni-remedyuhan na lang muna hehe. Awa ng Diyos (Ozzy, my bike and myself) still arrives in Pundaquit, Zambales in one piece, and I'm really very thankful because tumagal si Ozzy throughout the whole trip hanggang sa kami ay umuwi at i-park ko na sya sa house.
Okay let's go back to our island trip in Anawangin. Upon reaching Pundaquit in Zambales, we were welcome by Eric's co-employees (Infosoft) they got there via bus. Mejo nagulat ako sa dami namin bigla. We we're all 19! Wasting no time, We parked our bikes, carry our bags then all went to the beachfront of Pundaquit to rode two bancas that would take us to Anawangin for an overnight stay. The banca ride was around 30 minutes.
Tapos yun na! We pitched our tents and hammock, cook food, swim, dive, eat, drink, tungga, tagay, shot, lagok, kampai, sleep, enjoy the sun, sand, views, explore, hike, etcetera, etcetera hehe. 😆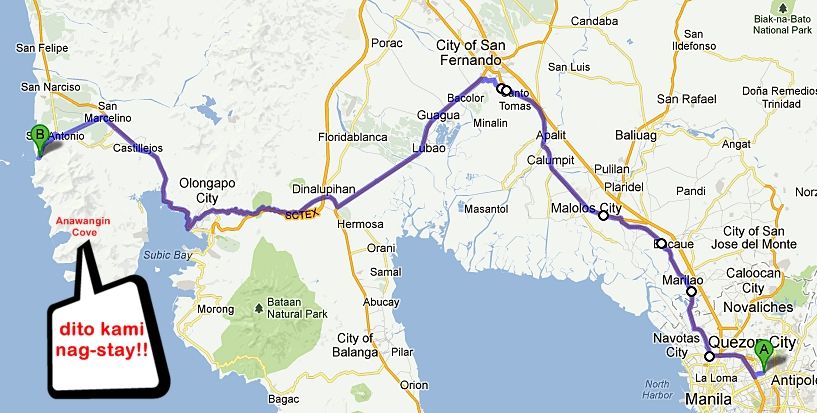 Odometer Reading
Total Distance Traveled – 348 kilometers (Quezon City – Pundaquit, Zambales – Quezon City)
Total Unleaded Gas consume – 8 liters
Average of  43.5 kms/liter
Checkout more of the photos at our Facebook page. Viajista – Ang Biyaherong Turista