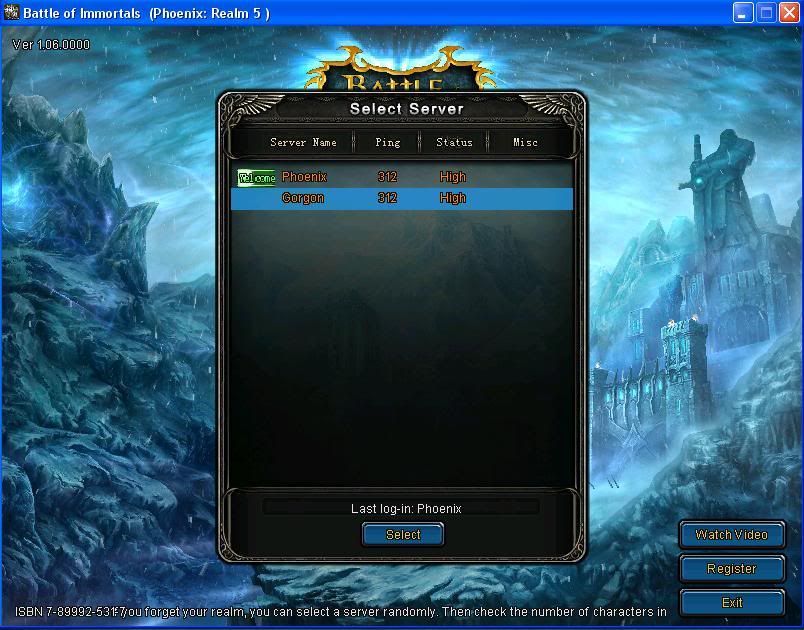 Battle of Immortals International – GORGON Server
Battle of Immortals International is once again a huge success; it's not surprising since it's created by Perfect World Company, which was behind the Perfect World MMORPG which is also a huge hit.
But have you heard that it's already been released in the Philippines? The release of BOI PH (Battle of Immortals Philippines) was also a success. Maybe due to its good advertising as well, posters on every shop and even on glass tile it is very visible.
Two days ago January 26, 2011, they opened up a new server – GORGON server to attract more players, and to prevent getting the server full maybe, at least other Filipinos will have an option now 🙂
By the way, BOI PH is franchised by Cubizone Philippines, and according to rumors they will be handling another great MMORPG produced by Perfect World Company, "Legend of Martial Arts" (LOMA) or probably more, I just wish it's worth the wait, like how BOI PH's impact to gamers :).