Woke up one morning and was surprised to be a member of a new and fresh UAS/UAV drone group called Unmanned Aircraft System Pilots Philippines (UPP). Actually, PMFC muna pala tapos in just a matter of few hours naging UFC naman bago naging UPP hehe.
httpv://www.youtube.com/watch?v=zHulTT5Tyx8

It was really a surprised since it wasn't planned. We had a small gathering the night before with my fellow drone hobbyist and creating a group wasn't in our agenda, kaya nagulat na lang kami, yun pala one of us (sir Fernan) created the group while we're dreaming of drones in our sleep haha!
Anyway, we've already been flying for two sessions but for our first official on-location aerial sessions, we are fortunate to be invited at the Iglesia ng Dios in Gaya-Gaya, San Jose del Monte, Bulacan. A beautiful open space area where a humongous structure for worshipped stand across the location which I've captured beautifully with my aerial cam.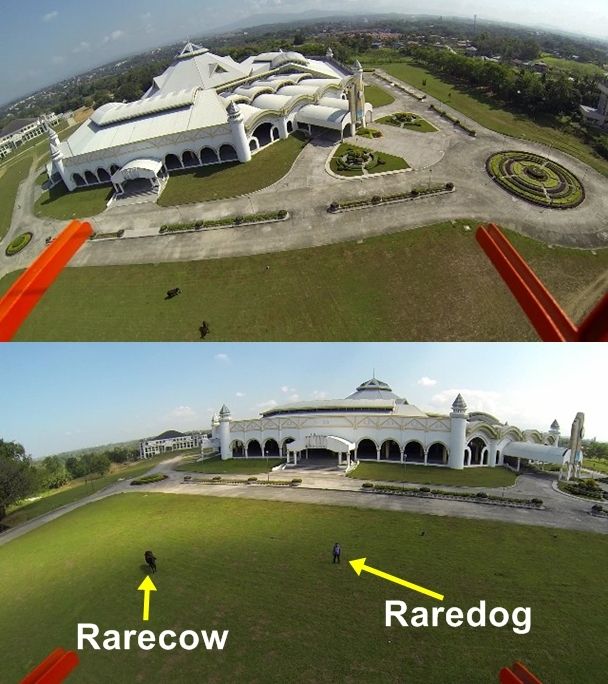 If you're interested in joining UPP, just message me on FB (raredog barcelona) 😀
Legend: PMFC – Philippine Multirotor Flyers Club
UFC – Unmanned Aerial System Flyers Club