From our PnSers: Project Camera, we've come up with an essay writing contest with the theme "Touching Lives Through Photography". We picked Casimiro A. Ynares Sr. Memorial National High School in Taytay, Rizal as our pilot school for this project in cooperation with their energetic principal Mrs. Gloria C. Roque.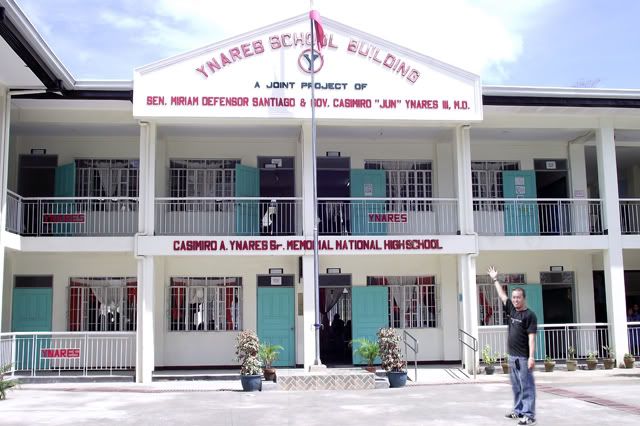 It was a successful event as we got 7 wonderful essays submitted by bright students who tried their luck.  PnSers members find it hard to vote as all entries are great! The site bandwidth tripled as students and friends poured in to support their classmates. We even got an amazing 100 LIKES on FACEBOOK for that particular thread!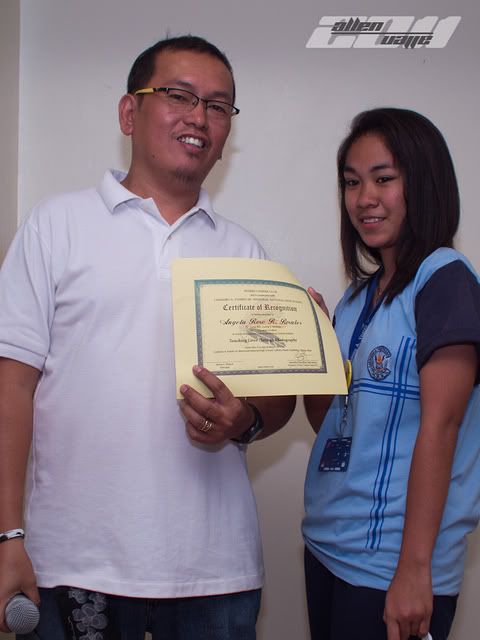 4th Year Angela Rose Rosales was announced as the winner on this event.  Her prize was a 12 megapixels Polaroid i1237 digital camera,  second placer is Bernard Marvin Quinlat who went home with a 7.1 megapixels Olympus digital camera. All contestants were also awarded with certificates.
You may want to read their entries here –  http://www.pnsers.com/showthread.php?tid=227