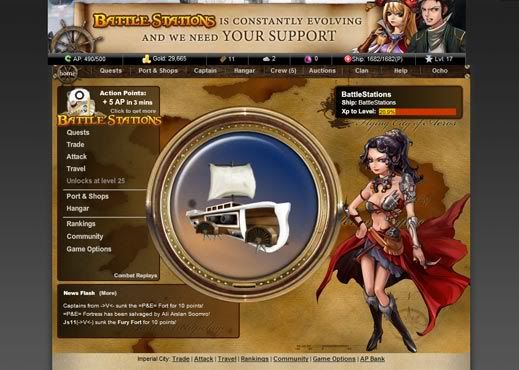 Social networks has really boomed this recent years, close to when Cyber Monday boomed in 2005.
Here in the Philippines its Friendster who first triggered us to get really hooked to this kind of network online. Why not? Filipinos are very friendly and loves to communicate, how else can we be called the texting capital of the world right? 😀
As Social networks boomed worldwide, in my opinion its Facebook who had grabbed most of the attention because of its different strategy. Associating games with Social networking.
Tyler Projects is one of the company that provides very good and innovative games in Facebook, I might be a little bias because I play their games personally. But it is this kinda game which makes Facebook stand out. Battle Stations for example, a game made by Tyler Projects, it suggests to recruit friends, establish a guild, help your friends in building structures, and even assist your crewmates in battling a big boss. This suggests people to invite friends who doesn't even have Facebook just to play ^_^