A milestone on trike drifting sports in the Philippines was when a certified hunk celebrity like Derek Ramsay physically tried it first hand on his show "Extreme Series Kaya mo ba to?" which will be air tomorrow, Saturday at 9pm on TV5.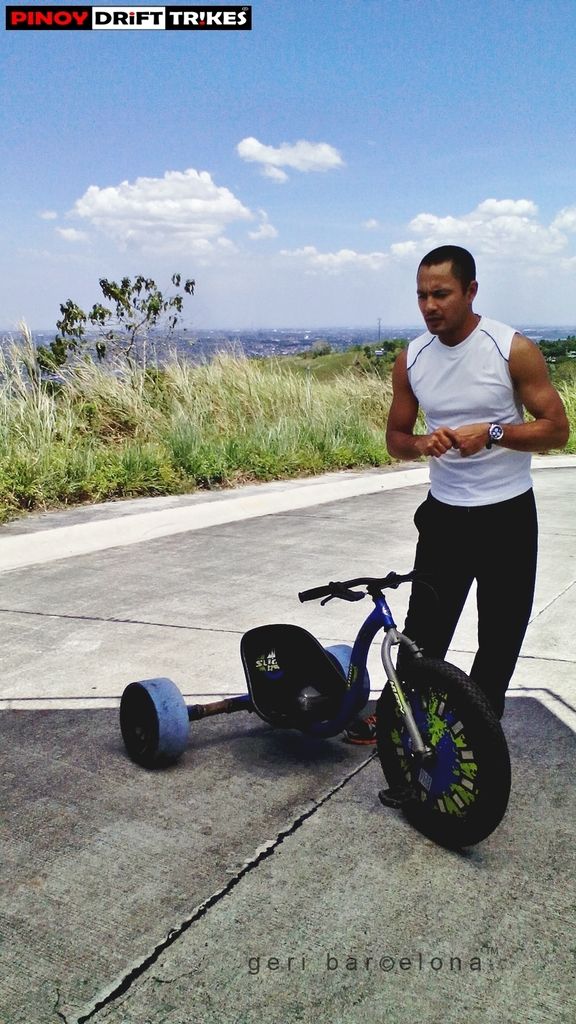 Watch him as he vigorously clear the pylon obstacles and drifts away like a pro! He also narrates his exhilarating experience on what it seems to be a kid's toy turns out to be an extreme sport for adult like him.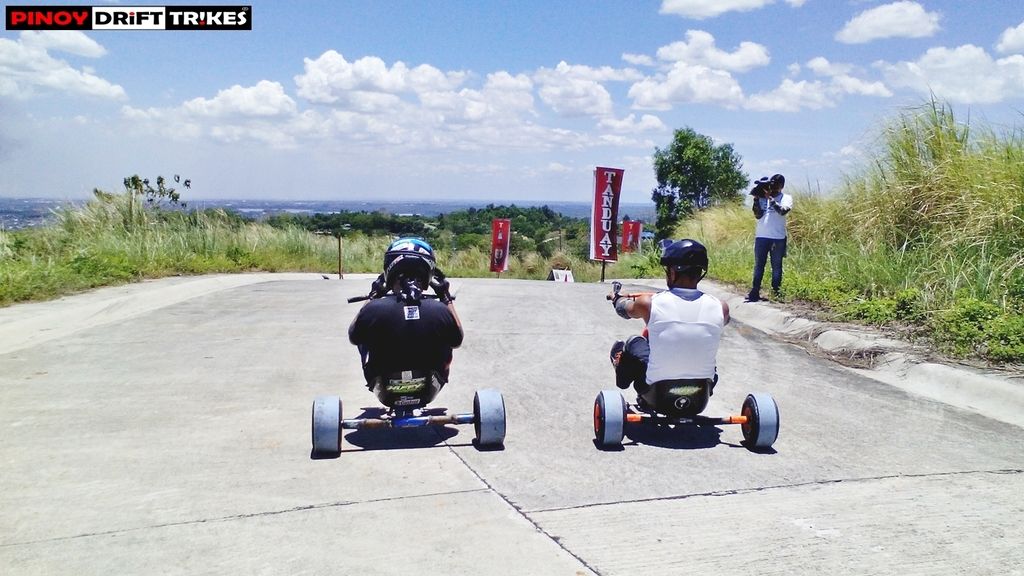 As the founder of Pinoy Drift Trikes, I'm proud to be Derek's trainor that day for his challenge segment. Giving instructions and tips on the task he was about to go to. Kudos to Derek, he's truly an extreme and skillful guy and willing to do "buwis-buhay" for the sake of his audience of his Extreme Series "Kaya mo ba to?" show!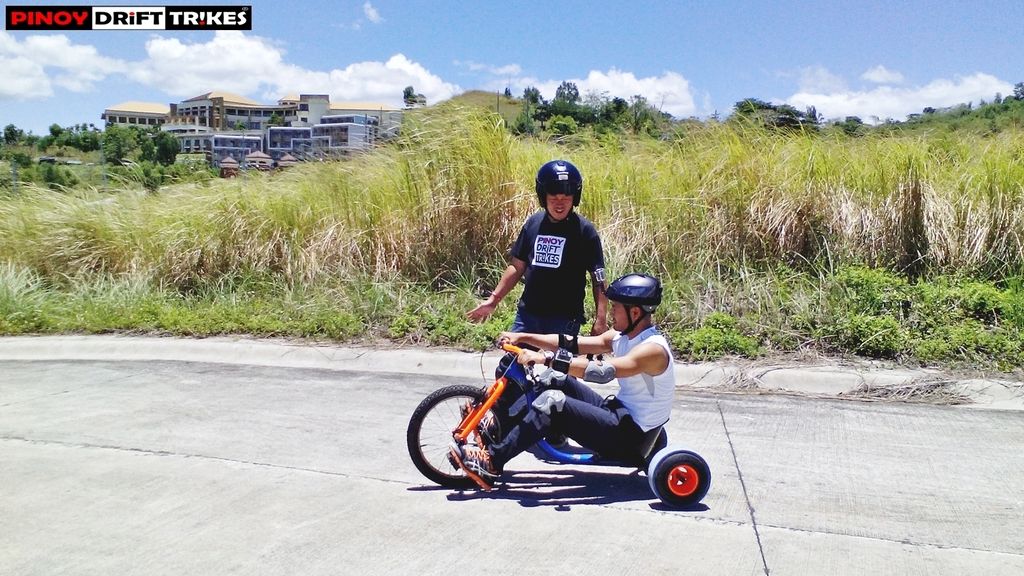 Both Derek and me had a wonderful experience and wonderful tan at the end of the day. So don't fail to watch it on May 16, Saturday, 9pm on TV5. Hoping with this show we could find SPONSORS for our first ever drift trike competition here in the Philippines.
For more of pics, please visit Pinoy Drift Trikes on Facebook
Watch the video of TV5 Extreme Series "Kaya mo ba to?" Pinoy Drift Trikes Episode
Behind the scenes during the taping of TV5 Extreme Series "Kaya mo ba to?" Pinoy Drift Trikes Episode